Resources for early readers to adults.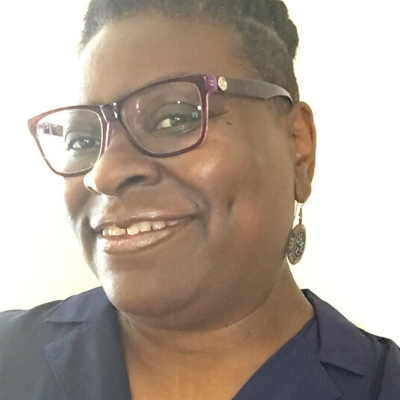 Theresa Noni Charles
After my first trip to Ghana I was inspired to created SankofaSpirit with a mission to promote and celebrate the heritage of people of Africa descent through educational and community-based programs.
The courses and content in the Learning Lab shares resources to discover the cultural connections between Africa and the Diaspora.